Meet Our Team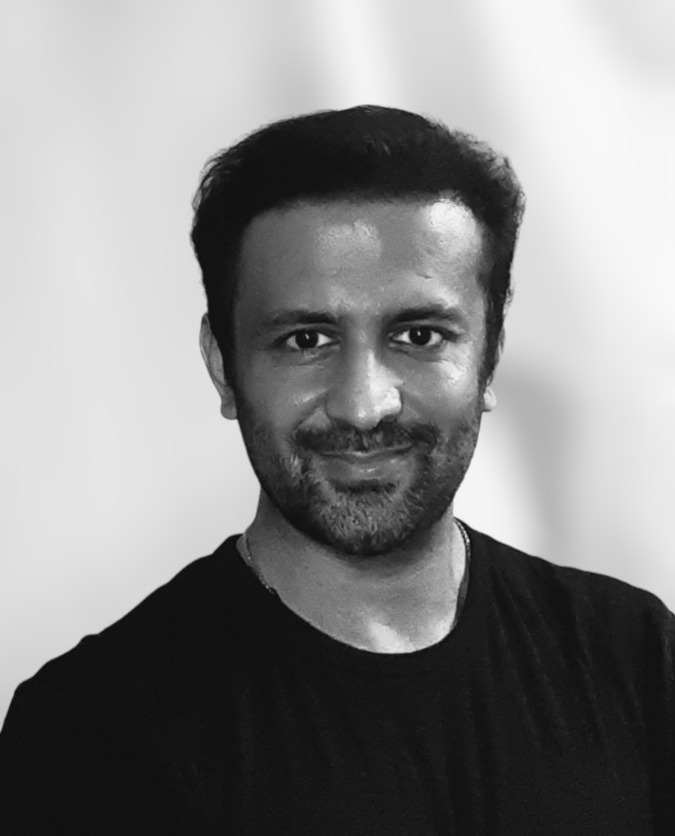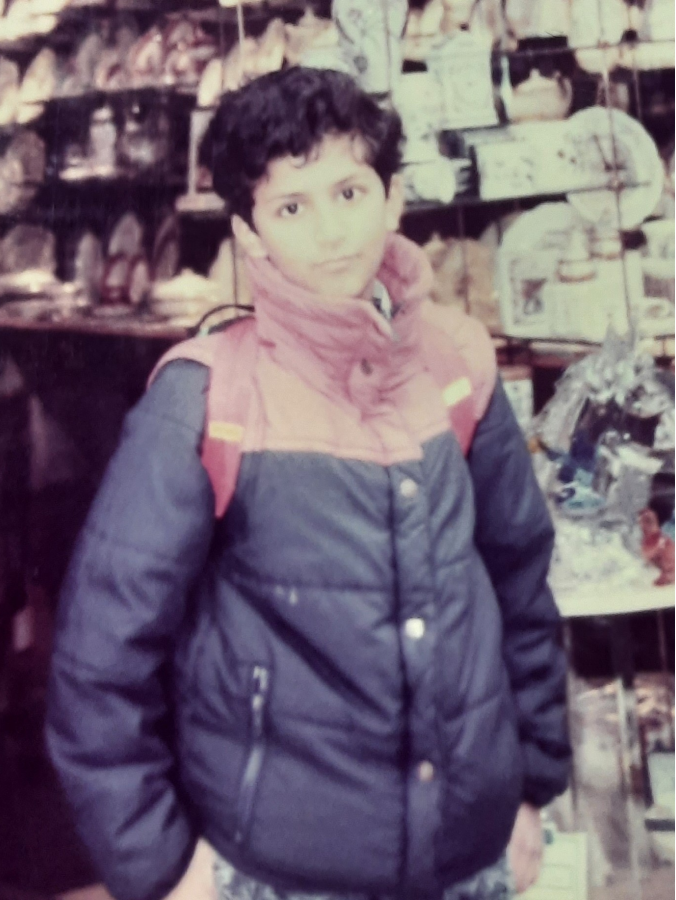 B.Tech, IIT Bombay
MBA, IIM Lucknow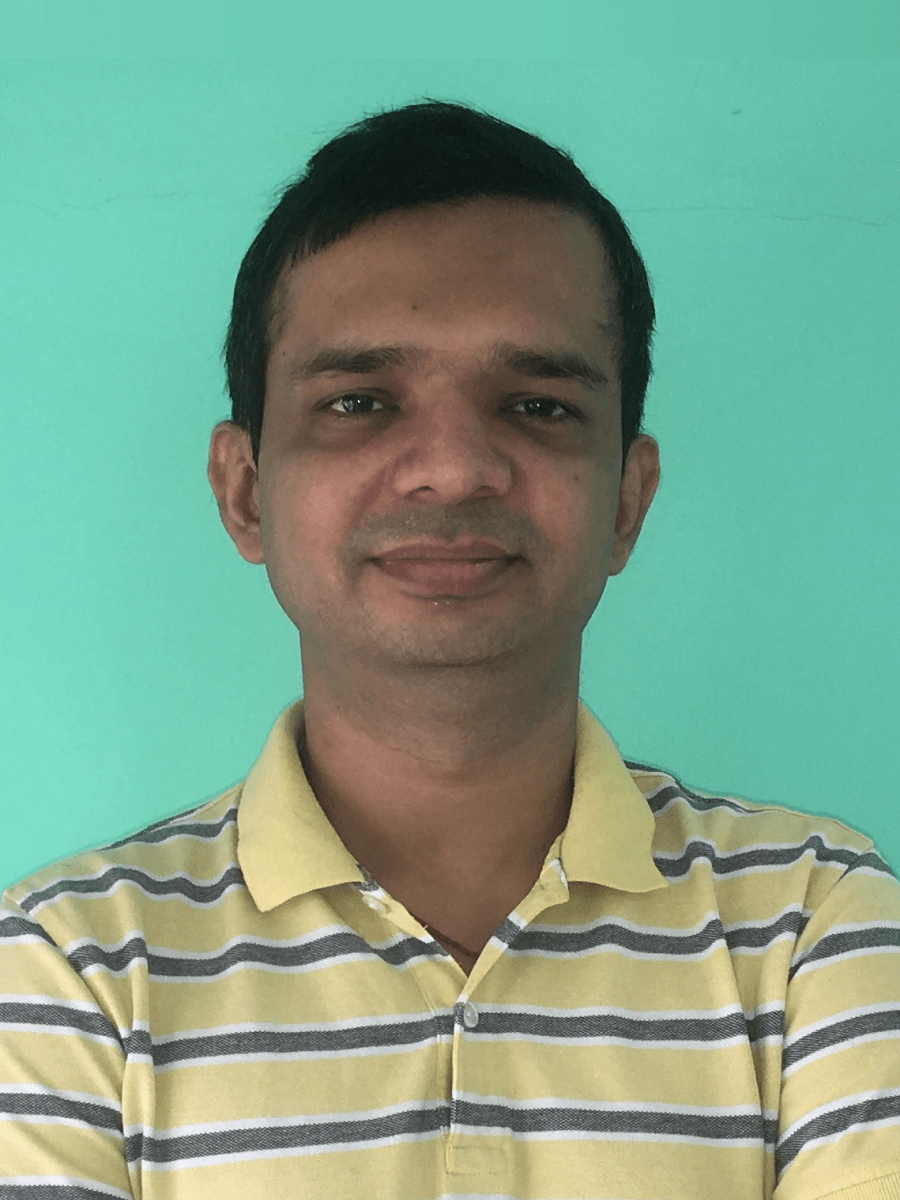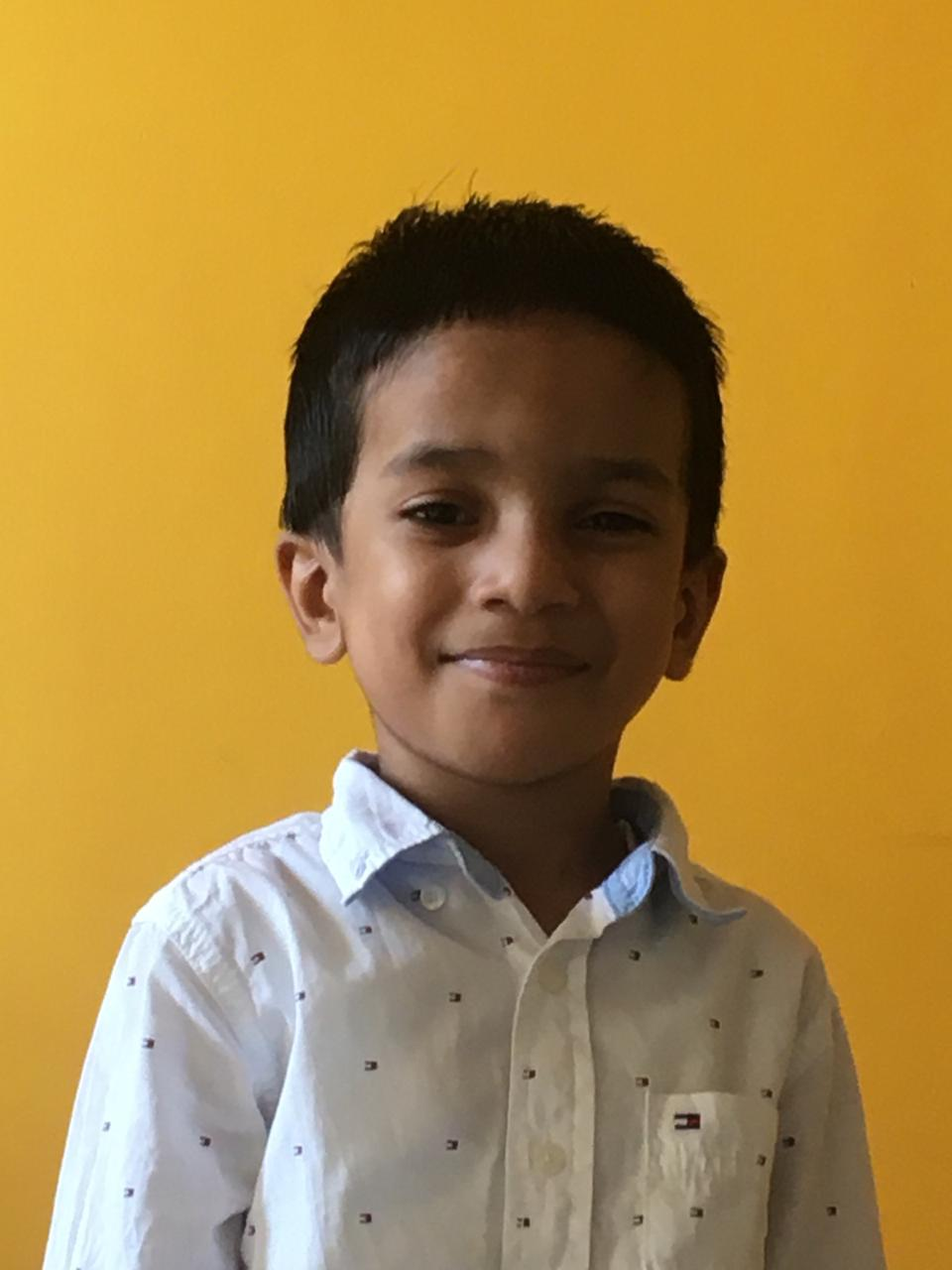 Wanted to be a Math Wizard
B.Tech, IIT Bombay
M.Tech, IIT Bombay
Wanted to be an Astronaut
B.Tech, IIT Bombay
M.S, Carnegie Mellon University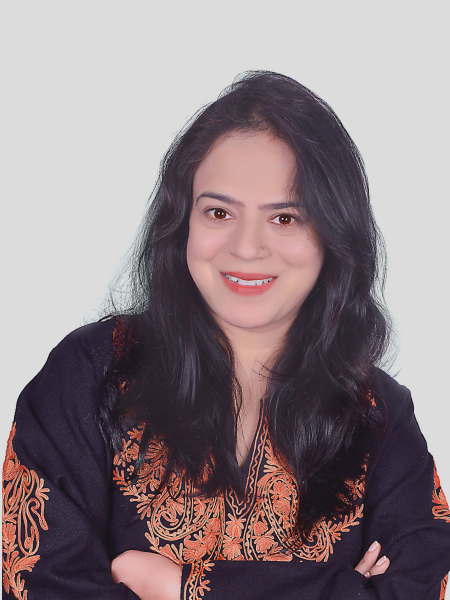 Fatima Jilani
Head – Curriculum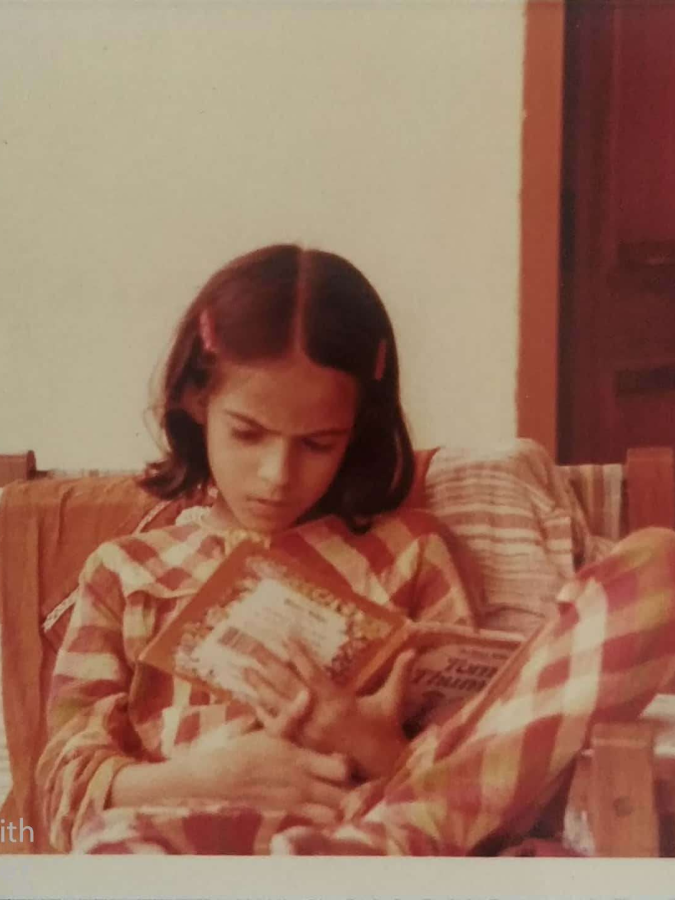 B.Tech, AMU
PG Diploma, IGNOU
×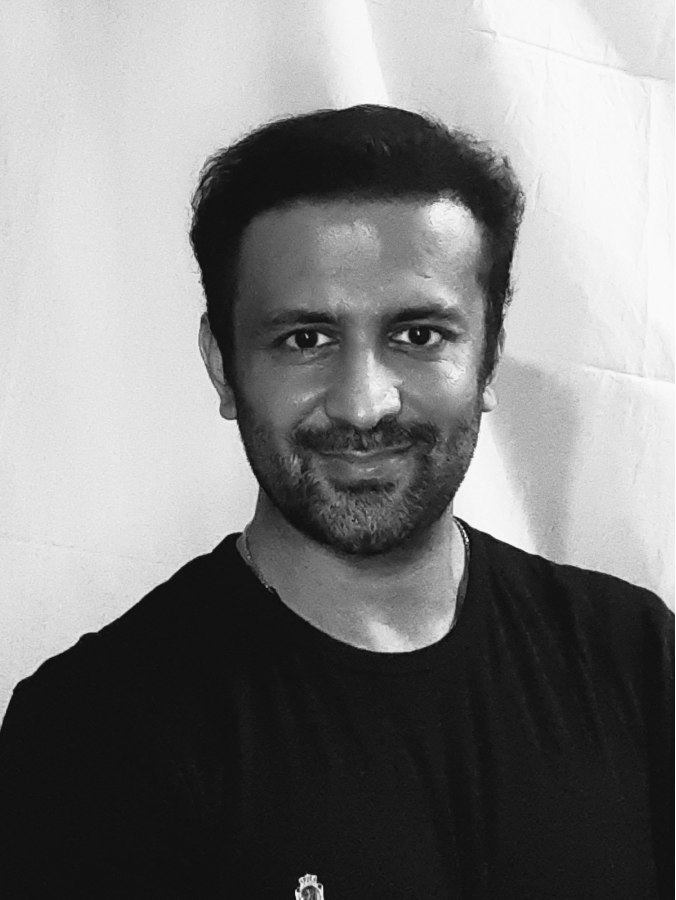 Gaurav Perti
CEO
Gaurav studied at IIT Bombay and then IIM Lucknow. He worked in the corporate world for over 11 years before moving onto entrepreneurship. Having handled so many roles across function, he is a business manager and loves building new things. He is also very fond of teaching and connecting with people, building Purpletutor makes him do the things he loves most!

Education

B.Tech, IIT Bombay,2002
MBA, IIM Lucknow, 2004

Key Awards / Recognitions

Top 50 Economic Times Young Leaders 2011
×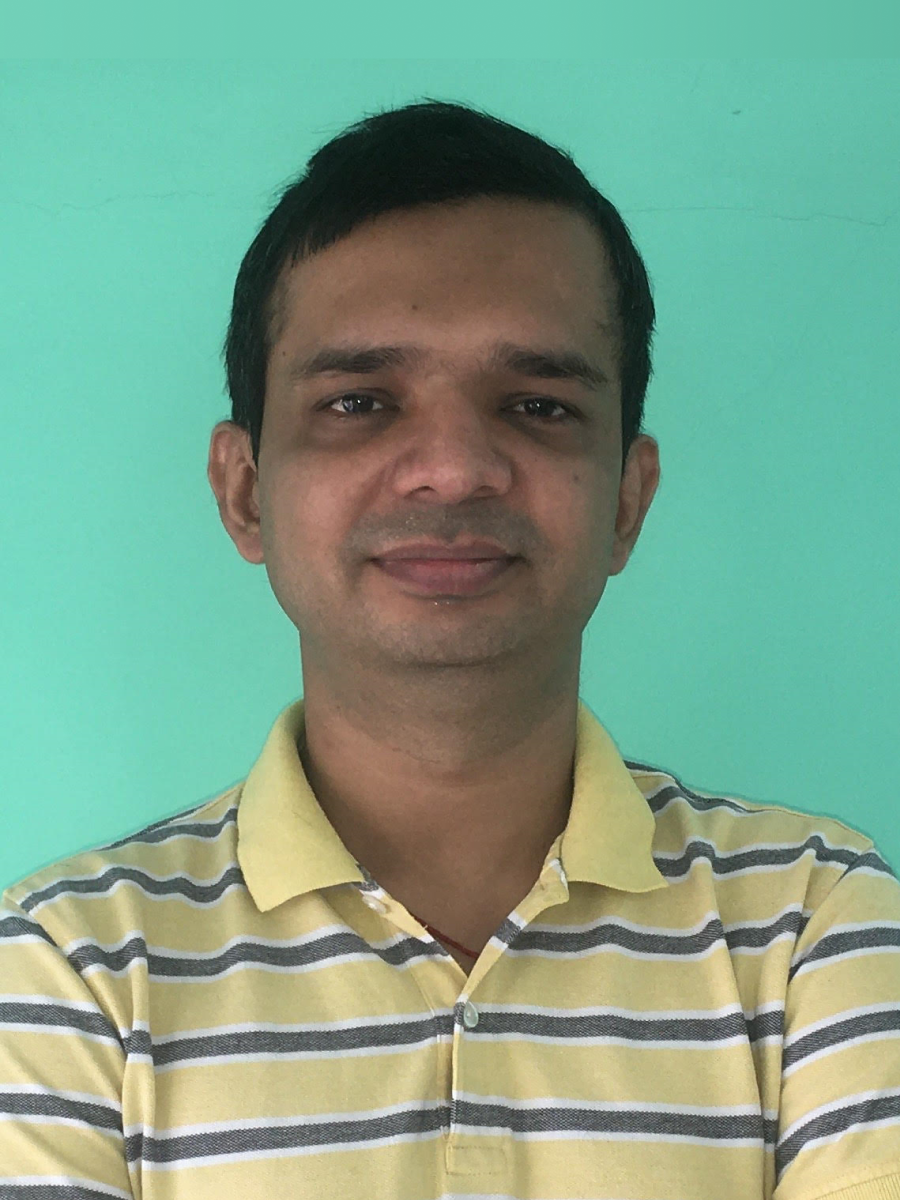 Yatish Gupta
CTO
Yatish studied Mechanical Engg at IIT Bombay. He has been programming since 2003 and building a wide-array of products end-to-end and right from scratch on wide-range of technologies. Yatish has been an entrepreneur since 2015. For him, coding is a form of meditation and brings immense creative joy. He loves the fact that PurpleTutor is passing on this joy to kids and giving them another way to be creative and express themselves.

Education

B.Tech, Mechanical Engg, IIT Bombay
M.Tech, Thermal & Fluids Engg, IIT Bombay

Key Awards / Recognitions

Amongst the exceptionally performing employees in all the organizations.
×
Rajat Dhariwal
CPO
Studying Computer Sc at IIT Bombay & Carnegie Mellon University, four years of teaching young children at Rishi Valley School, running a boardgames start-up and creating a futuristic wearable gaming platform, may seem to have little in common but that's been Rajat's journey so far. From MadRat to PurpleTutor, his passion has been making childhood Calmer, Wiser & Happier.

Education

B.Tech, Computer Sc and Engg, IIT Bombay
M.S, Electrical and Computer Engg, Carnegie Mellon University

Key Awards / Recognitions

Fortune 40 under 40 business leaders of India
SuperSuit amongst the first Indian products ever showcased at the Consumer Electronics Show (CES), Las Vegas
×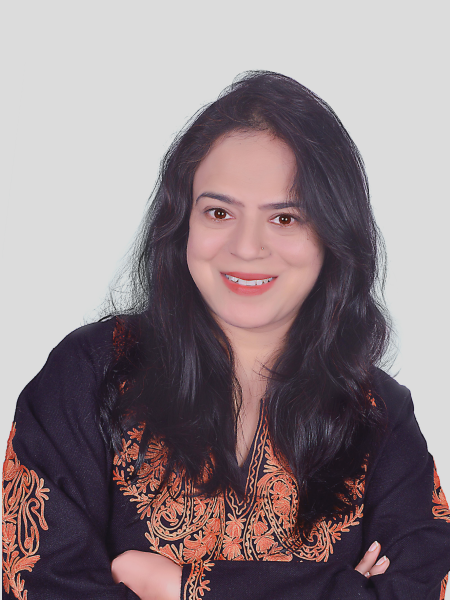 Fatima Jilani
Head – Curriculum
An Engineer by qualification and a teacher by heart, Fatima chose her heart as she believes in putting her 100 percent in whatever she does. After completing her B.Tech from AMU she taught computer science to graduate students. Realizing that her interest lies in K12 education, she spent a considerable amount of time understanding the pedagogy and the teaching-learning cycle. Her experience of teaching and curriculum development at India's premier Hertitage Xperiential School, Gurugram, clubbed with her education, has made her understanding of the subject much more synced with her present role. Her experience as a Sr. Subject Matter Expert in Think Labs Technosolutions Pvt Ltd and Next Education Pvt Ltd has added new dimensions to her understanding of the EdTech sector.

Education

Advance Diploma in Computer Applications – IGNOU (2004)
Post Graduate Diploma in Computer Applications – IGNOU (2004)
B.Tech, Major (Chemical) – Aligarh Muslim University (1998).

Key Awards / Recognitions

Systems Thinking in Schools- Waters foundation US, in association with Disha India, at The Heritage School, Gurgaon.
Teaching to Standards with New Technologies- Harvard Graduate School of Education, US (offsite).
Exercising Leadership in Schools- iDiscoveri, Gurgaon.
Educator Development Program- iDiscoveri, Gurgaon.