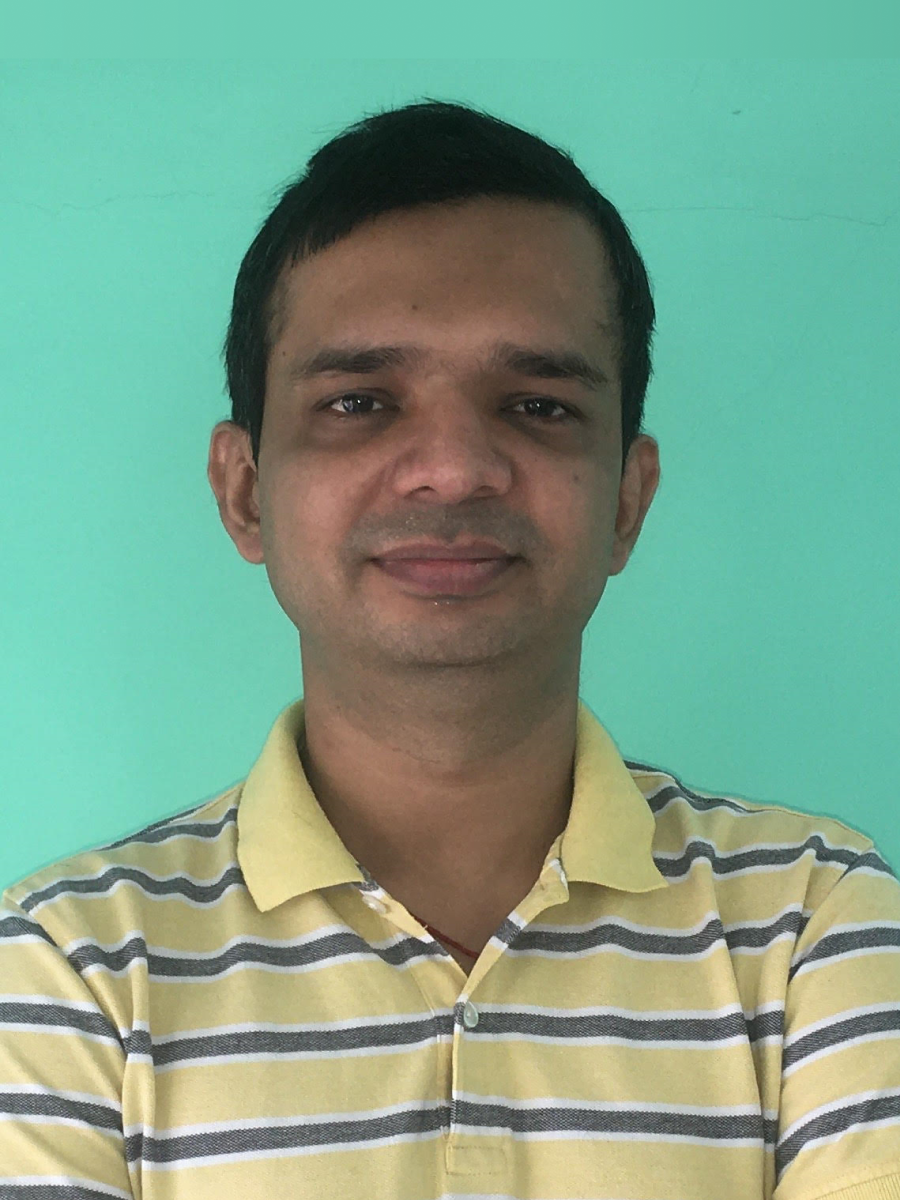 Yatish Gupta
CTO
Intro

I studied Mechanical Engg at IIT Bombay. I have been programming since 2003 and building wide-array of products end-to-end and right from scratch on wide-range of technologies. I have been an entrepreneur since 2015. I believe that coding is a form of meditation and brings immense creative joy. I love the fact that PurpleTutor is passing on this joy to kids and giving them another way to be creative and express themselves.

Education

B.Tech, Mechanical Engg, IIT Bombay
M.Tech, Thermal & Fluids Engg, IIT Bombay

Key Awards / Recognitions

Have been amongst exceptionally performing employees in all the organizations that I have worked with.