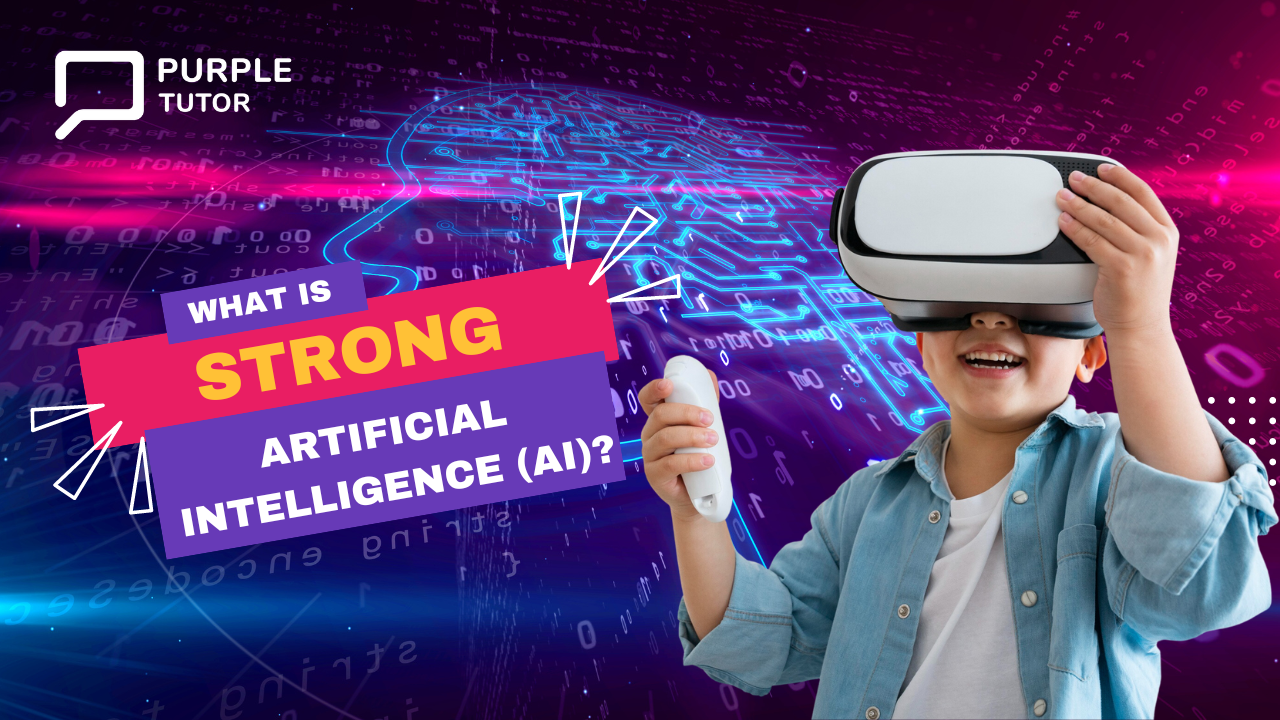 Frequently Asked Questions (FAQs)
1. Can I try a free class? 
A: Yes. the first demo class is free of charge. You can book the free class from the booking link.
2. Is the coding course schedule flexible?
A: The courses for kids are flexible. You can select any time and any day that works around your child's schedule.
3. How do I know what coding course is right for my kid?
A: The teachers assess the level of the student in the demo class based on which the course is suggested.
4. Will my child receive a certificate?
A: Students get certificated after completion of each course. The certificate recognises the skills the student learnt and the level of mastery achieved.
5. What do you require to learn coding from Purple Tutor?
A: You need a laptop/computer with a webcam and a stable internet connection.