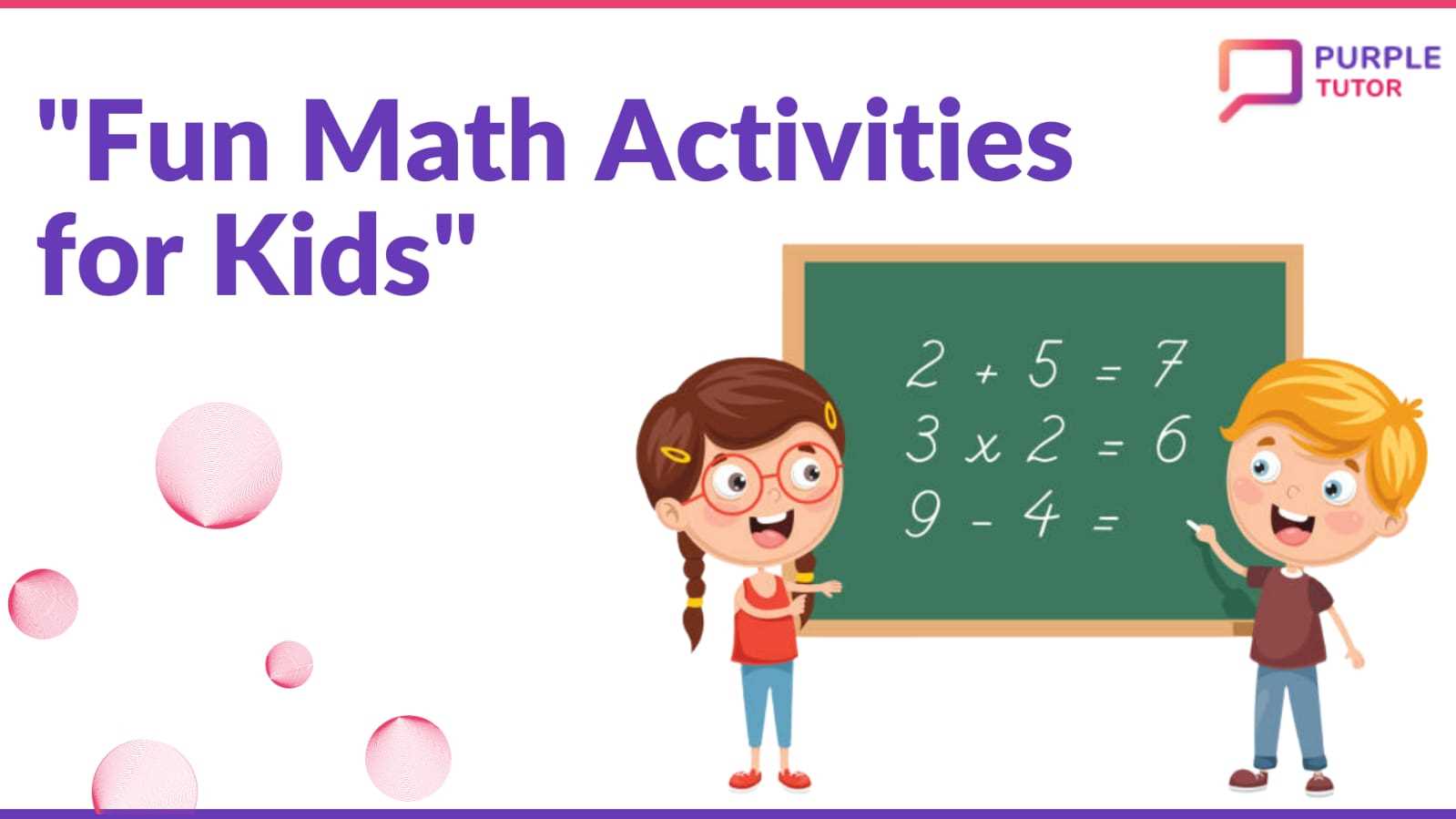 Frequently Asked Questions (FAQs)
1. Is there a free demo class?
A: Yes. At PurpleTutor, we give one free demo class, which can be booked from the booking link. We encourage you to take the class and assess the experience.
2. Can I select my schedule for the classes?
A: Yes. We have flexible days and times. You can select any time and any day that suits your timetable.
3. What are the fees and charges?
A: We suggest you take a complimentary trial class and discuss the requirements with our teachers and counsellors. Once this is done, the requirement can be finalized and subsequently the pricing.
4. Do you follow the school curriculum?
A. Yes, of course we do! We cover the entire grade curriculum in an average of 100 -200 hours that are spread over one academic year. Some children may take less than or more than 100 hours for the same, so the duration is customized as per the individual requirement.
5. What do you require for learning Maths from PurpleTutor?
A: It is necessary to have a laptop or computer with a webcam and a stable internet connection.
6. Do you have assessments during the course?
A. Yes, we assess the student periodically during the progress of classes and give feedback on the student's performance.
7. What about worksheets & practice problems?
A. Yes, for each grade we have a number of worksheets and practice problems that we make available to the students. Our method teaching ensures conceptual understand while changing context of the problem.
8. Do you provide after-school & homework support?
A. Yes, depending on the requirements, our instructors ensure that the students' needs are addressed to.
9. Will you prepare my child for exams?
A. Yes, if needed by the student we will take extra sessions to prepare the child for the exams.
10. What certificate will my child get? Will my child get any certificate after completing the course?
A. The student gets a course completion certificate from PurpleTutor after completing the course for the grade he/she has registered for. Our courses and certificates are accredited by STEM.org which is a STEM education research and credentialing organization in USA.
11. What are the courses that PurpleTutor offers?
A: PurpleTutor provides Cutting edge courses to make the student's future ready. We offer maths courses across the grades from elementary school to high school. Our teachers are vetted through stringent checks to ensure teaching quality levels are very high.
We also have coding courses like – Python, Web Development, Machine Learning and Artificial Intelligence Courses, Cyber Security, Roblox Games & many more on offer.
Please visit our courses section for more information or talk to a counsellor. We encourage you to book a complimentary class with us, enjoy & assess the in-class experience. One can also discuss courses with our teachers in-person too during the class.