Fun Way for Kids to Make Roblox Game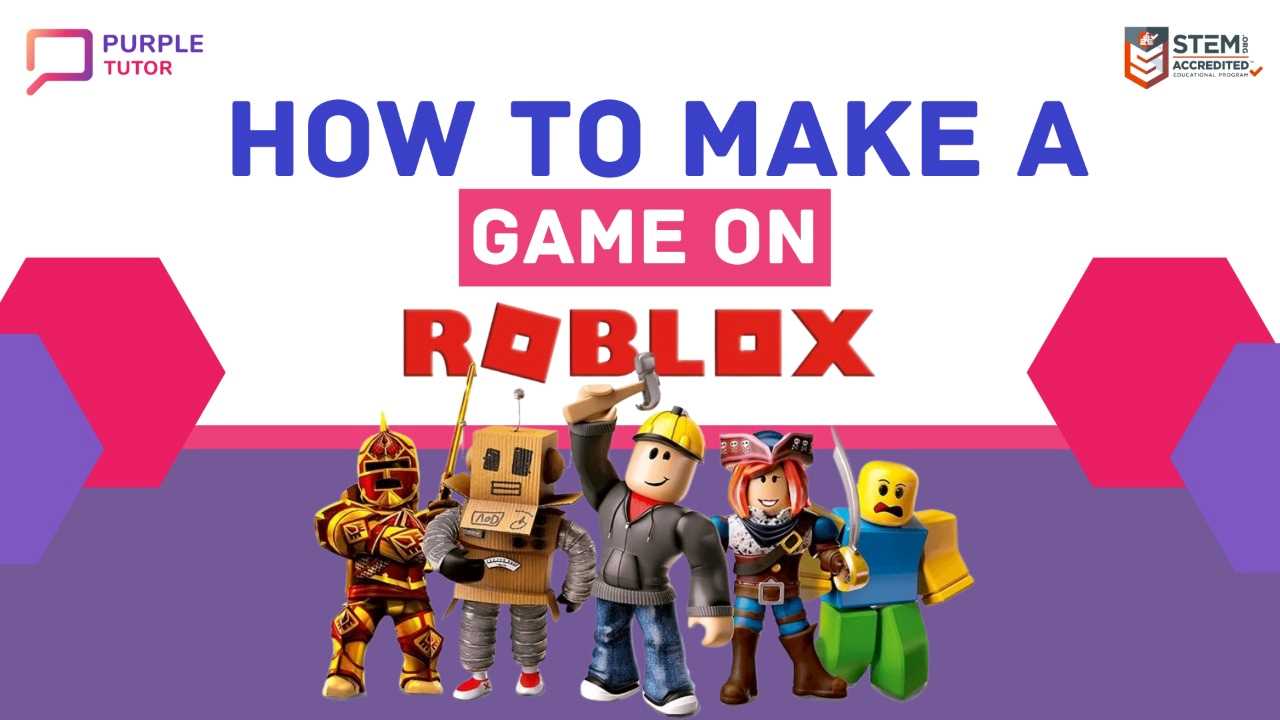 Are you excited to create your own game? Roblox game is a fun and easy way for kids to create their own games. It is a popular online platform that allows kids to play as well as create unique games. It is a great way for kids to learn about game design, coding, and creativity while also having fun. Moreover, it has a variety of positive effects on a student's overall personality. They develop problem-solving skills, creative skills, etc. Creating and publishing own game brings a sense of accomplishment and boosts the self-esteem of the child. This article will guide to on how to make Roblox game, how to publish your own game and the best way to begin the gaming journey!
What is Roblox?
Roblox is an online gaming platform and game creation system that allows users to design and play a wide range of games, ranging from simple games to complex multiplayer games. It was launched in 2006 and has since become one of the most popular online gaming platforms, particularly among children and teenagers. 
One of the key features of Roblox is that you can create your own games using Roblox's proprietary programming language, called Roblox Lua. You can create a wide range of game types, including racing games, role-playing games, and adventure games. You can also use Roblox's library of pre-made game assets, such as characters, objects, and environments, to create your own games.
Roblox also has a strong focus on safety and has implemented a number of measures to protect its users. It is considered a safe and educational platform for children because it has strict community guidelines and moderated chat functions.
This includes robust moderation, filtering, and reporting tools, as well as strict policies against bullying and inappropriate content.
Advantages of Learning Roblox for Kids
There are several advantages of learning Roblox for kids:
Develops problem – solving and critical – thinking skills

Creating games on Roblox requires kids to think critically and solve problems in order to design and build effective games. In order to complete challenges and progress through the game, players must think creatively and come up with solutions to problems they encounter. This can involve figuring out how to use various game elements to achieve a goal, identifying patterns or trends, and making strategic decisions.

Great way to learn to code

Roblox is a helpful tool for teaching kids how to code. Roblox uses a programming language called Lua, which is a popular language for creating games and other interactive applications. In Roblox, players can use Lua to create custom game elements such as characters, objects, and environments. This can involve writing code to control the behaviour of these elements and create interactions with other game elements. For example, a player might write code to make a character move or jump, or to make an object change colour when it is clicked. By learning to code in Roblox, kids can develop important skills such as logical thinking, problem-solving, and creativity. They can also learn how to write and debug code, which are important skills in the field of computer science and software development.

Enhances creative skills

Roblox allows kids to be creative and use their imagination to design and build their own games. This can help kids develop their creative skills and express themselves. In Roblox, players can create and customise their own game elements such as characters, objects, and environments. This involves using their imagination to come up with new ideas and concepts and then using tools and resources within the game to bring these ideas to life. In addition to creating their own game elements, kids can also play and interact with the creations of other players. This can help them learn to think creatively and find new ways to use and interact with the game elements they encounter.

Gives a fun experience

Roblox is a fun and engaging platform that offers kids a wide range of activities and opportunities to use their creativity and imagination. This can be a great way for kids to utilise their time on the internet in a productive way.
Overall, learning Roblox can be a valuable and enriching experience for kids. It can help them develop problem-solving and critical thinking skills, learn how to code, be creative, and have fun.

How to Make Roblox Game? 
Here are the basic steps for creating a game in Roblox:
You can sign up for a Roblox account and download the Roblox Studio software
Open Roblox Studio and create a new game. You can choose from various templates to get started or create a blank game
Use the building tools in Roblox Studio to create your game world. This can involve adding terrain, placing objects, and building structures
Use the scripting tools in Roblox Studio to add behaviour and interactions to your game elements. You can use the programming language Lua to write code that controls the behaviour of your game elements
Test your game and make any necessary changes or adjustments. Publish your game to the Roblox platform so that other players can play it.
How to Publish your Roblox Game?
Here are the steps to publish your game in Roblox:
Open your game in Roblox Studio
Click on the 'File menu and select 'Publish to Roblox As…'
Choose a name for your game and add a description. You can also select a genre and thumbnail image for your game
Click 'Publish' to upload your game to the Roblox platform
Your game will now be available for other players to play on the Roblox website
Keep in mind that you will need to have a Roblox account and be signed in to publish your game. You may also need to meet certain requirements, such as being at least 13 years old, in order to publish games on the platform.
Roblox Game Ideas for Beginners
Here are a few ideas for beginner Roblox games that you can create:
Puzzle game – You can create a puzzle game by using the building tools in Roblox Studio to create a series of levels and using the scripting tools to add interactive elements and challenges for players to solve
Tycoon game – A tycoon game is a type of game in which players manage and grow a virtual business or organization. You can create a tycoon game by using the building tools in Roblox Studio to create a virtual environment and using the scripting tools to add interactive elements such as machines, employees, and customers
Adventure game – An adventure game is a type of game in which players explore virtual environments and complete challenges or quests. You can create an adventure game by using the building tools in Roblox Studio to create a virtual world and using the scripting tools to add interactive elements such as characters, objects, and puzzles
These are just a few ideas to get you started, but the possibilities for creating games in Roblox are endless. With some creativity and experimentation, you can come up with your own unique game concepts and ideas.
Learn to Code Roblox Games
If you ever wanted to create video games as proficiently as a game developer, and don't know where to begin, this course is for you!
Purple Tutor offers 60 sessions of the Roblox Course, which covers 2D & 3D animation and game designing.
In the first 20 sessions, kids will learn how to create animations and interactive games in a 2D environment using JavaScript. After exploring the basics of game design using JavaScript, students will graduate to work in a 3D environment. From the 21st session, students will learn how to create a game using Roblox Studio. The course will also cover how to add objects and non-playing characters to your game, keep score, change game objects with  Lua scripts, and generate your own terrains. During the course, students will create many games including adventure games and publish them. They will be architects for their Dream House.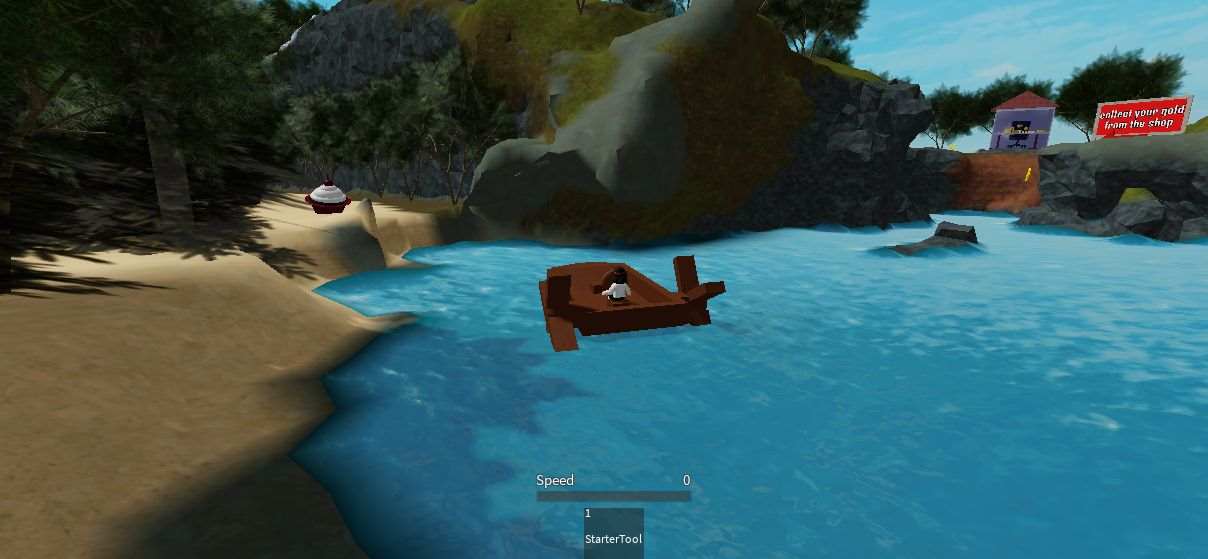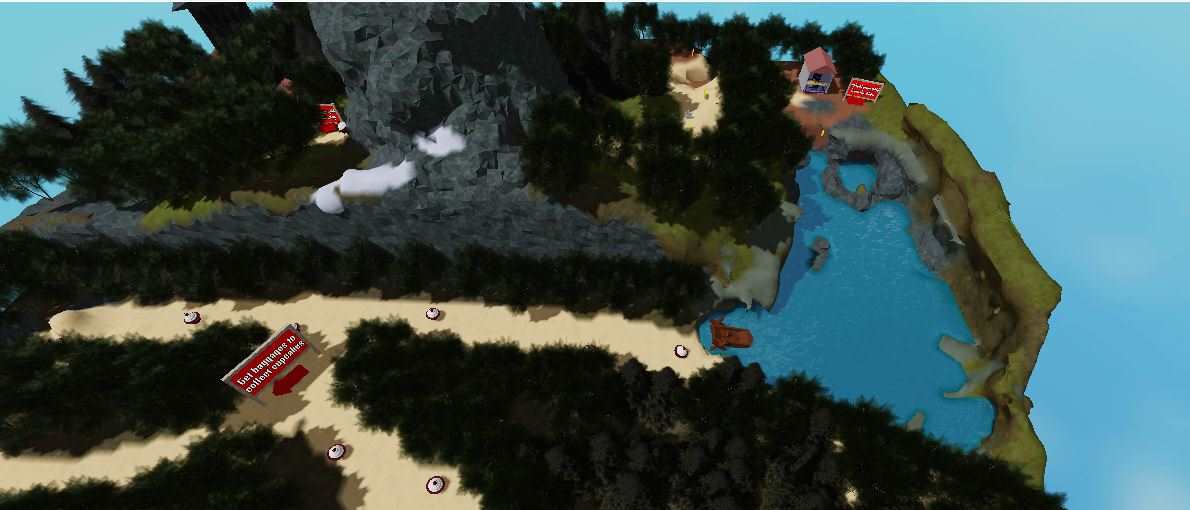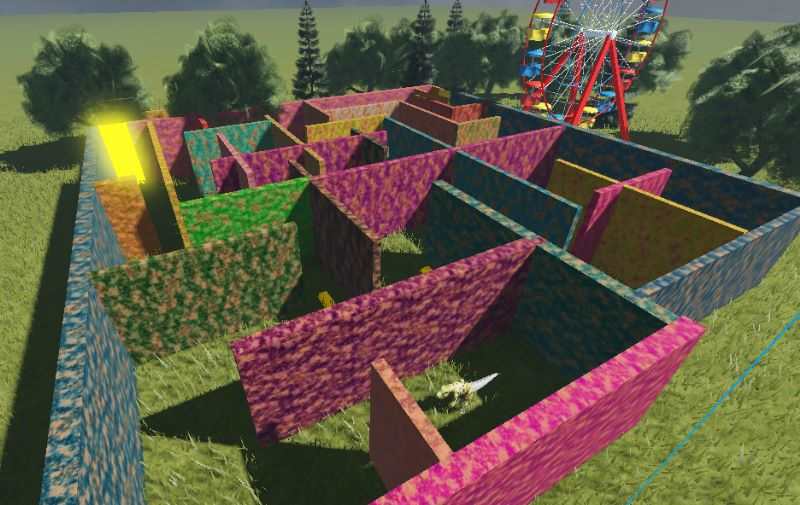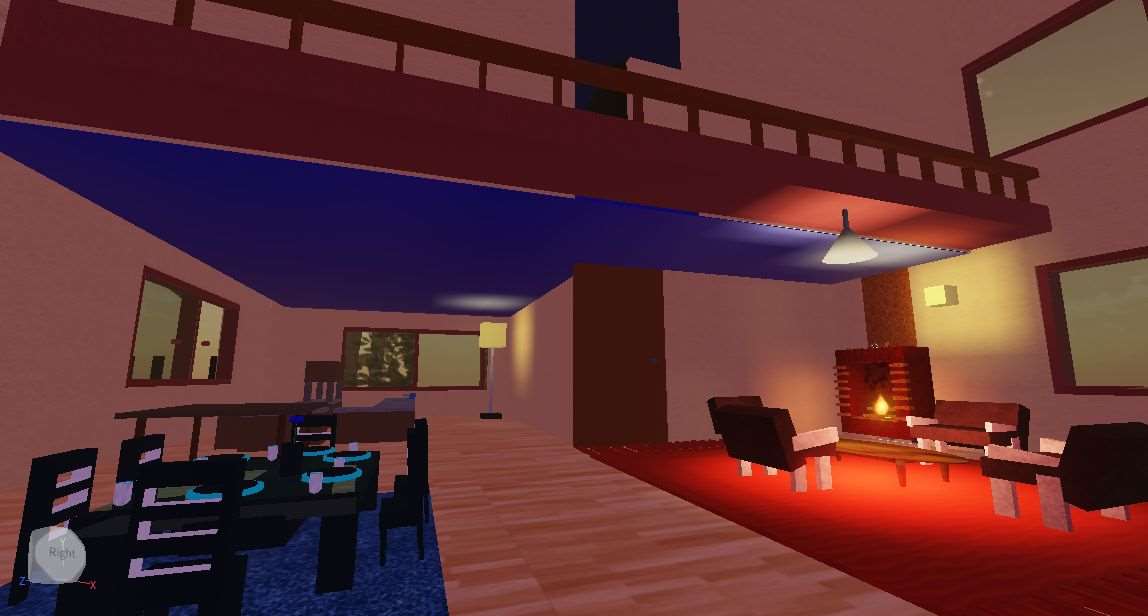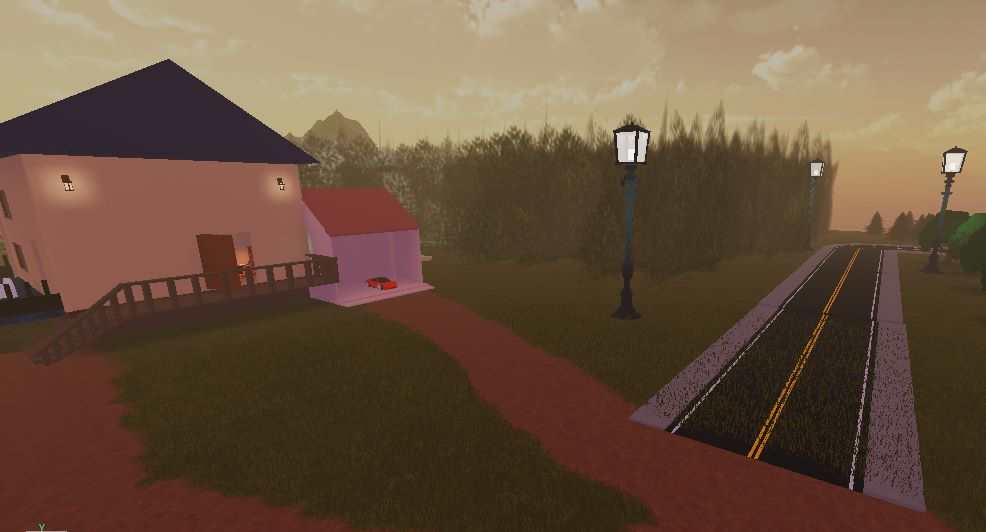 Advice: Before 3D animation and game designing, students are advised to take 20 sessions of 2D animation courses (JavaScript – Gamelab – Code.org), however, it's finally the student's decision either to start directly with 3D or to start from 2D.
Frequently Asked Questions (FAQs)
1. Can I try a free class? 
A: Yes. the first demo class is free of charge. You can book the free class from the booking link.
2. Is the coding course schedule flexible?
A:The courses for kids are flexible. You can select any time and any day that works around your child's schedule.
3. How do I know what coding course is right for my kid?
A:The teachers assess the level of the student in the demo class on the basis of which the course is suggested.
4. Will my child receive a certificate?
A:Students get certificated after completion of each course. The certificate recognises the skills the student learnt and the level of mastery achieved.
5. What do you require to learn coding from Purple Tutor?
A:You need a laptop/computer with a webcam and a stable internet connection.